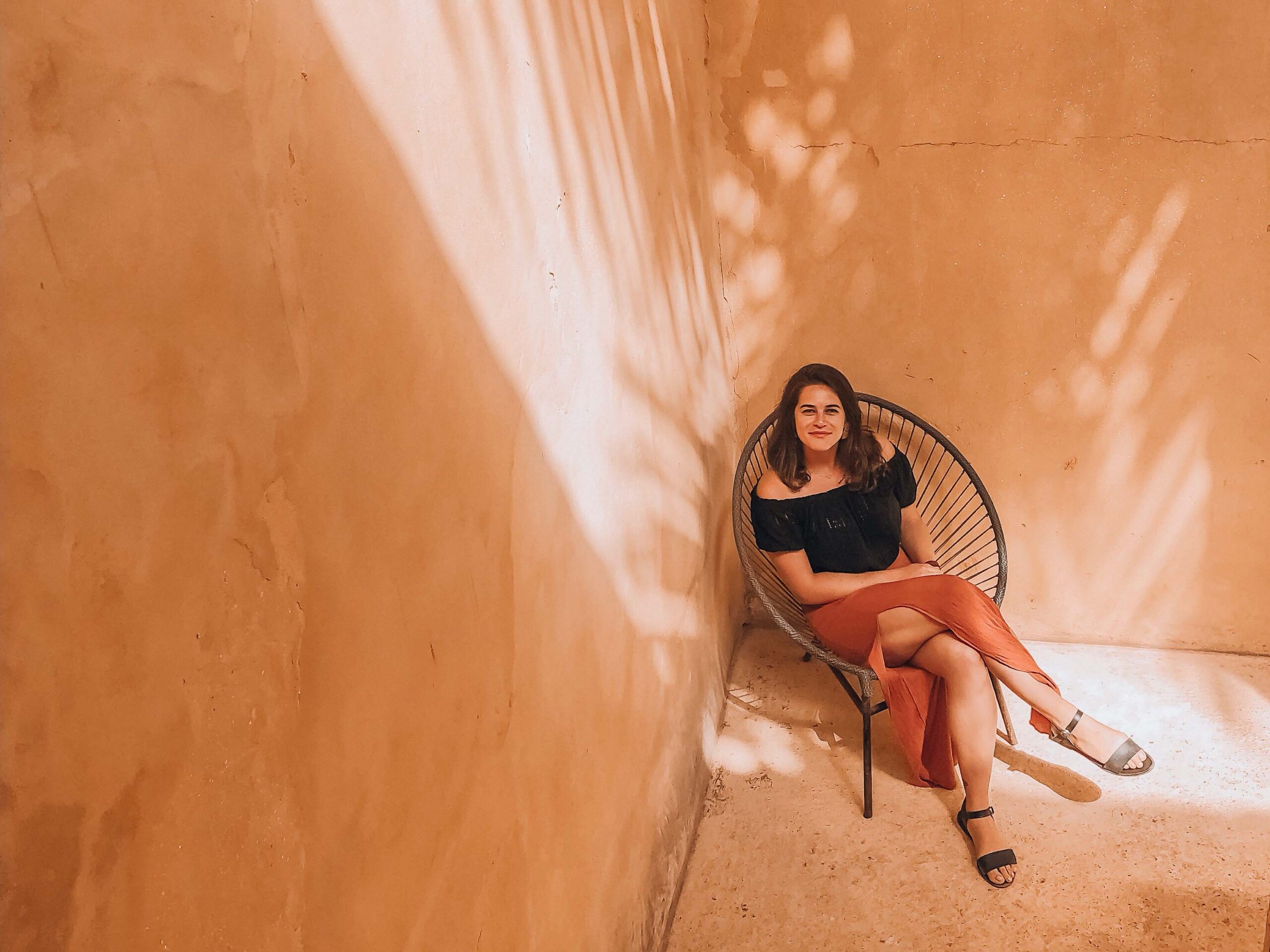 Hi, I'm Sophia.
(Although I typically go by Sophie.)
I'm a graphic designer who specializes in branding and accessible design. While I'm from Washington, DC, you'll find me traveling the US or internationally, working remotely from various cities.
Currently, I work as a freelancer and as a Senior Visual Designer with Brevity & Wit,  a strategy and design agency committed to designing a more inclusive and equitable world. 
If you would like to connect, find me on LinkedIn or reach out to me using this contact form. Please note that all fields are required.