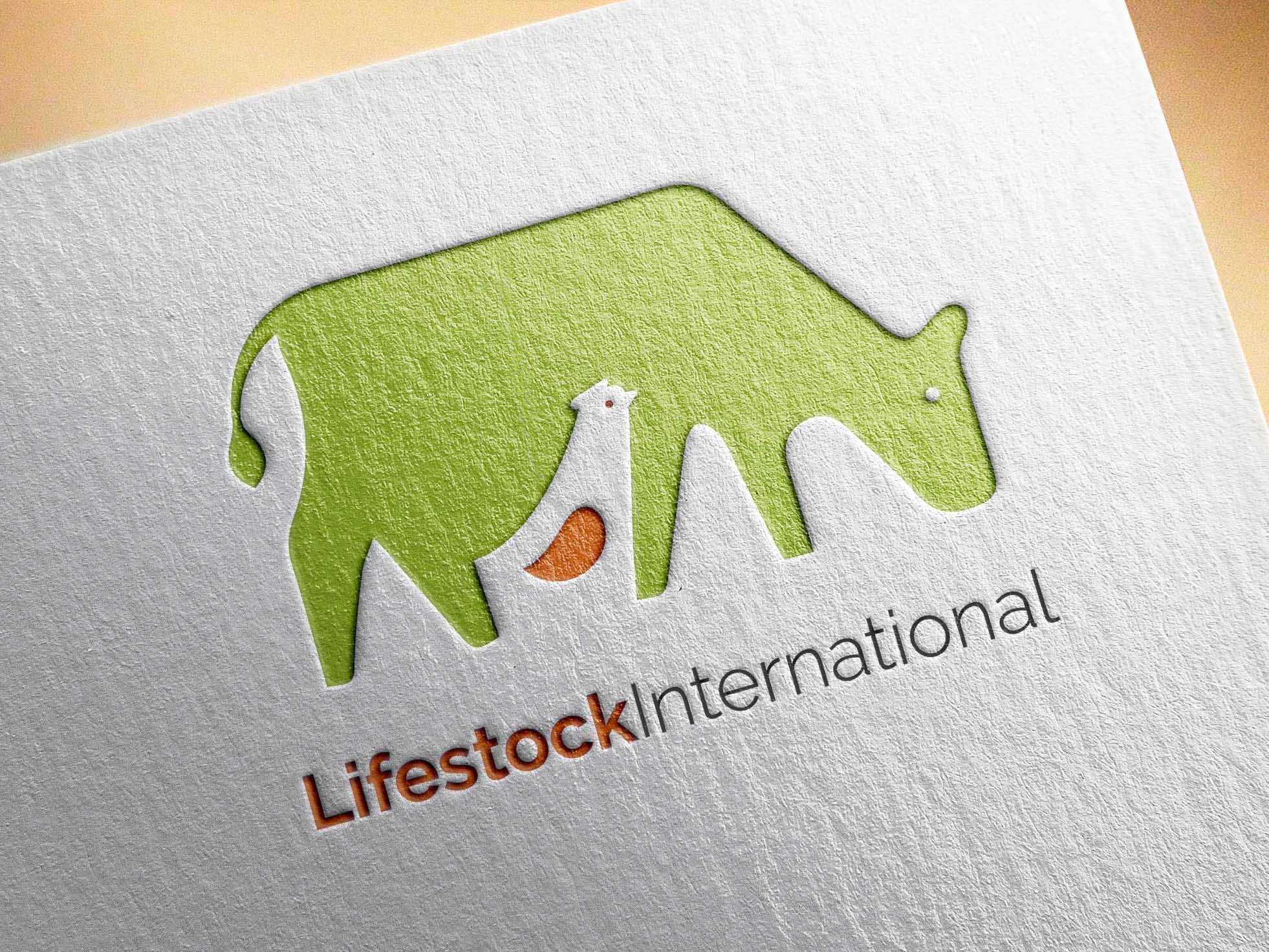 How do you recreate the face of a brand?
Through a new logo of course! Below are some samples of logo designs I've created for various companies over the years.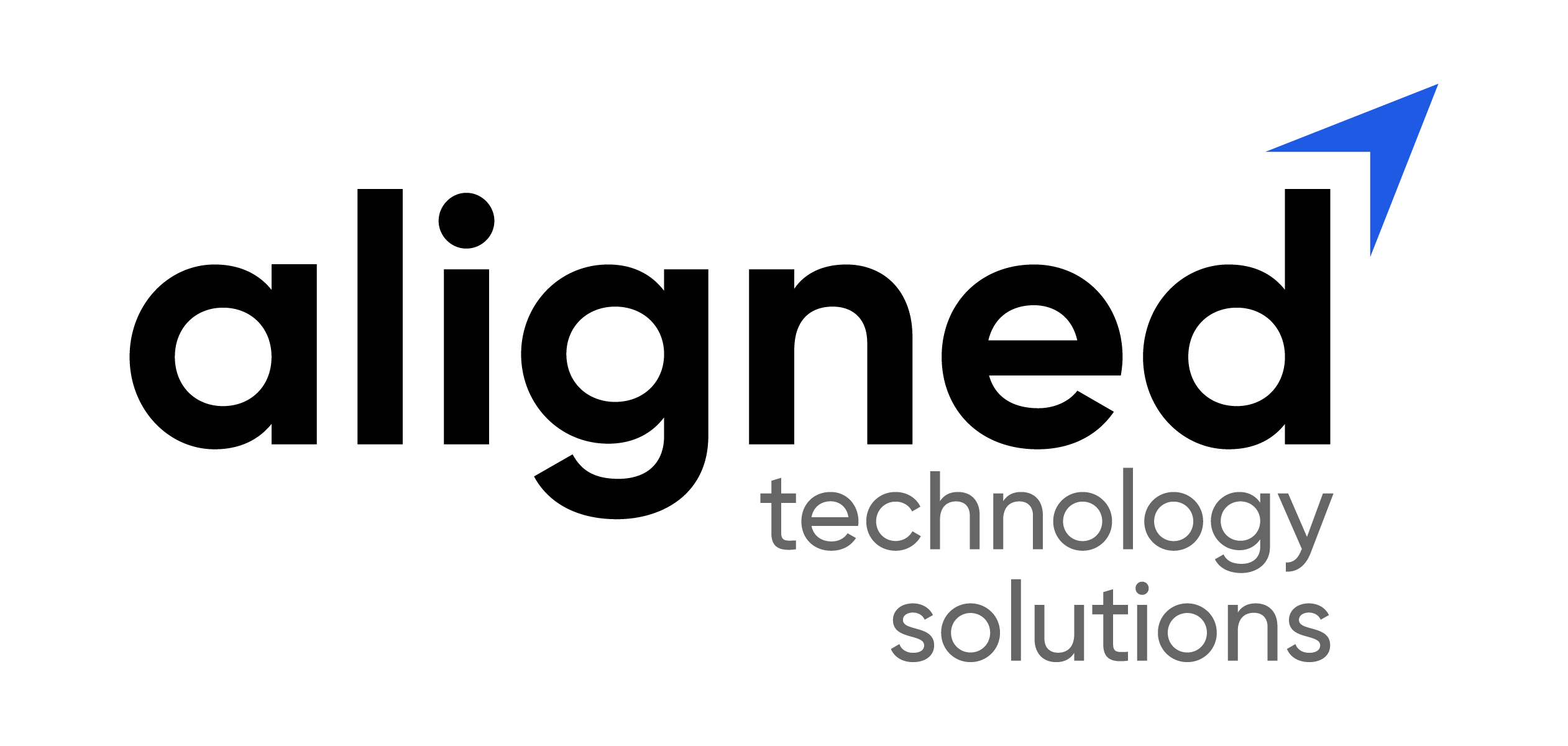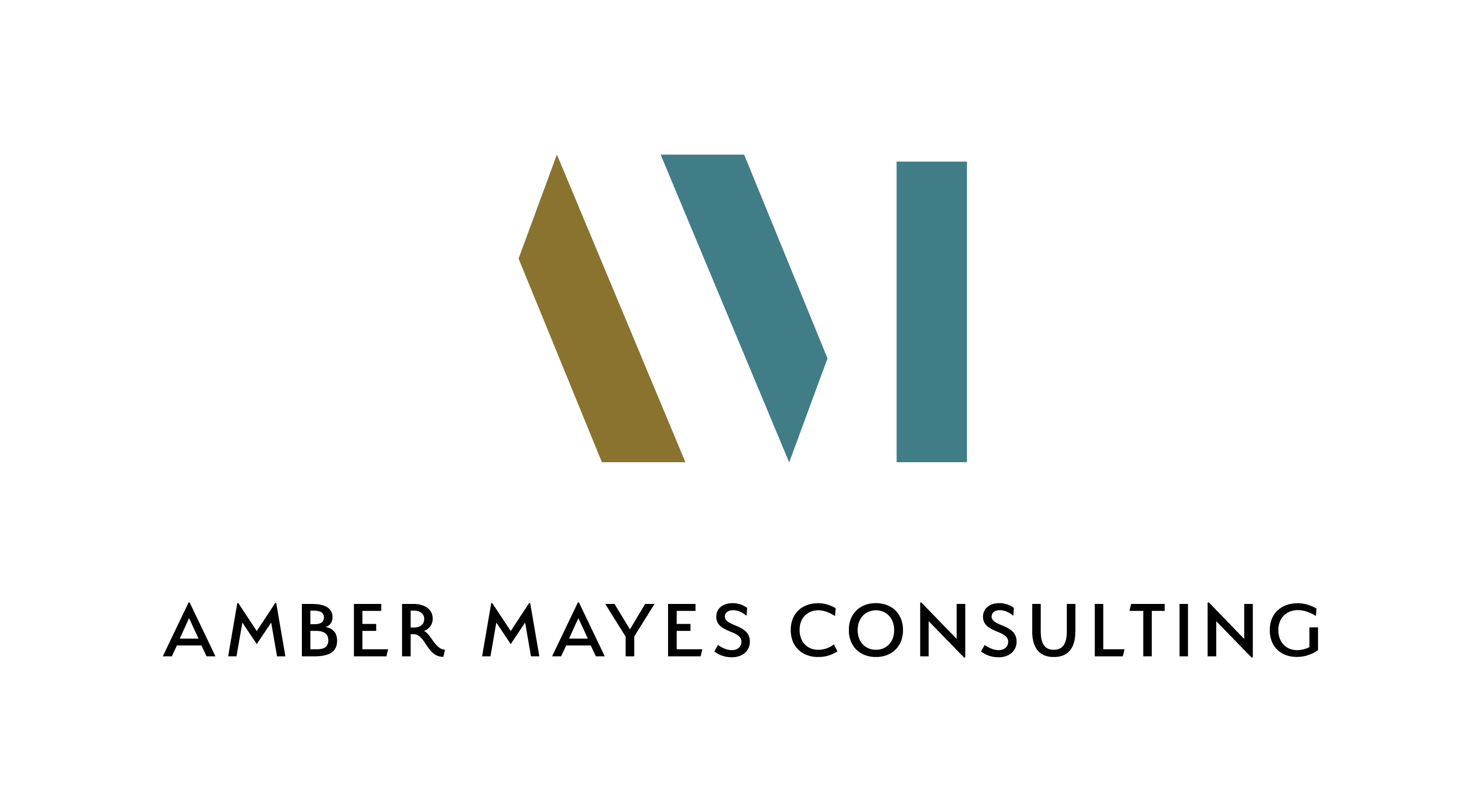 Aligned Technology Solutions
A blue cursor is in the form of an abstract letter A. Its placement in the logo is indicative of movement forward and advancement. Aligned Technology Solutions, an IT and cybersecurity company. Learn more about their rebrand here.
Amber Mayes Consulting
An A and M utilize negative space to depict synergy, minimalism, connection, and balance for a consulting company that specializes in the facilitation of self-reflection, learning, and development for leaders, and leadership teams.
Association of Cancer Executives (ACE)
Colorful dots depict movement, connection, and diversity in the field of oncology. ACE is a national organization committed to the leadership development of oncology executives through continuing education and professional networking designed to promote improvement in patient care delivery.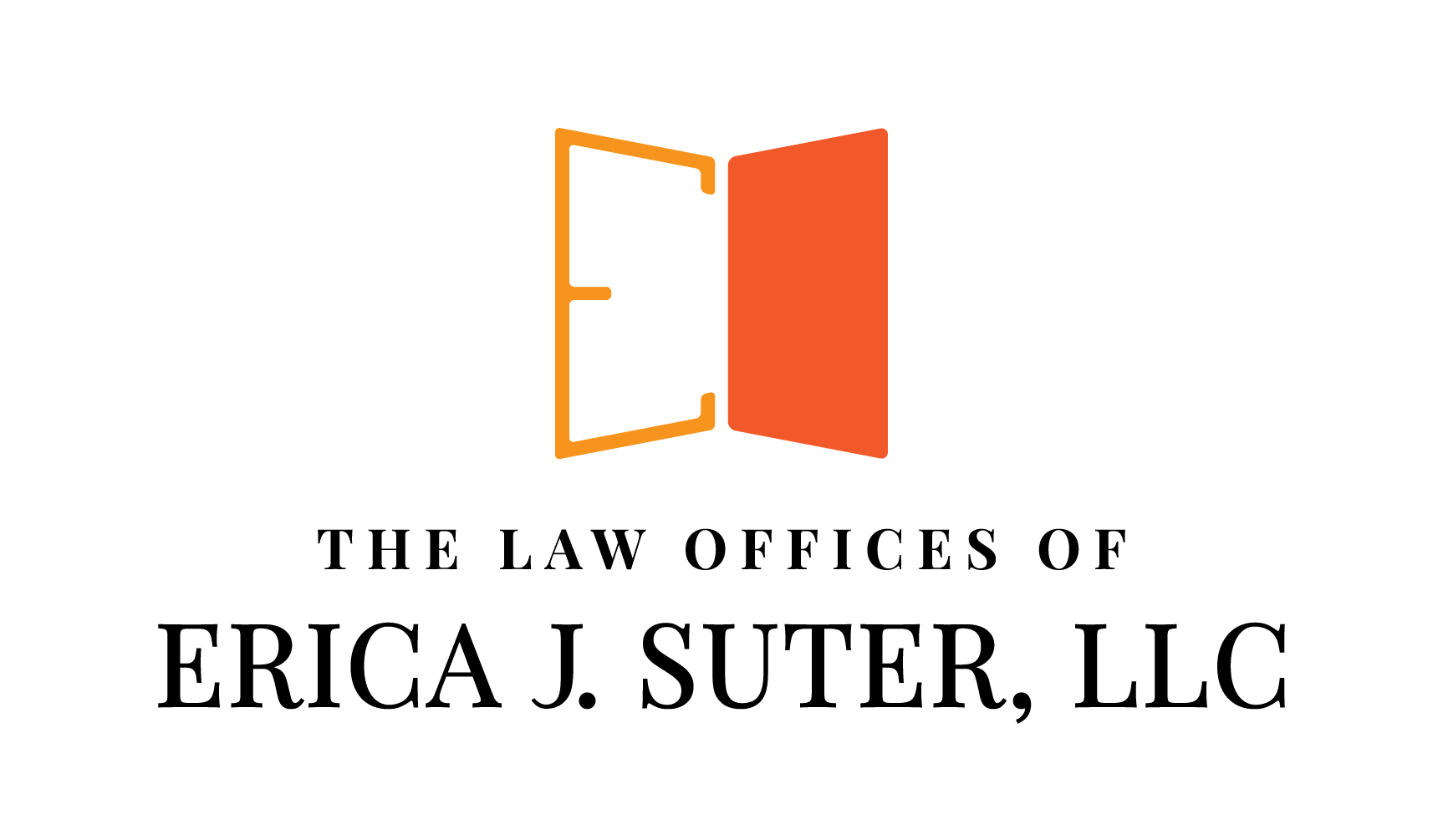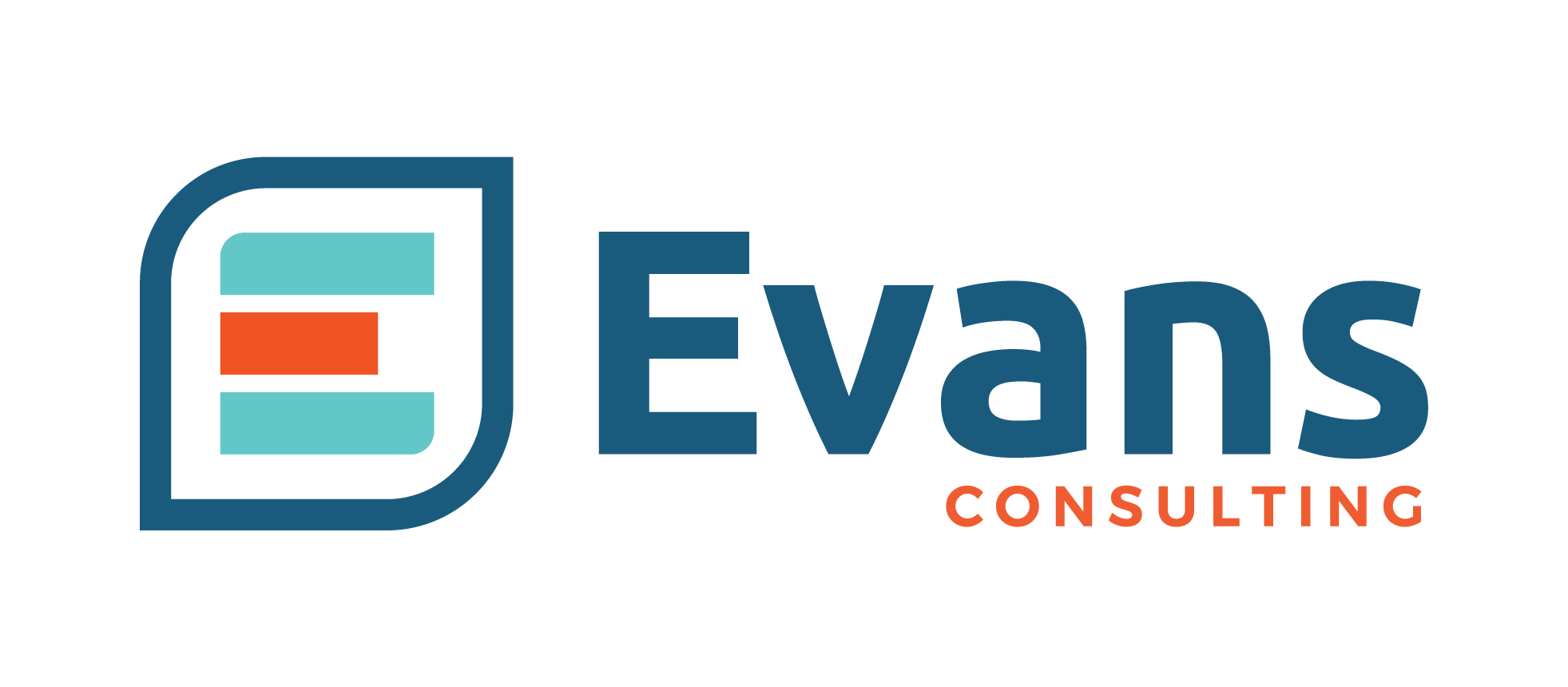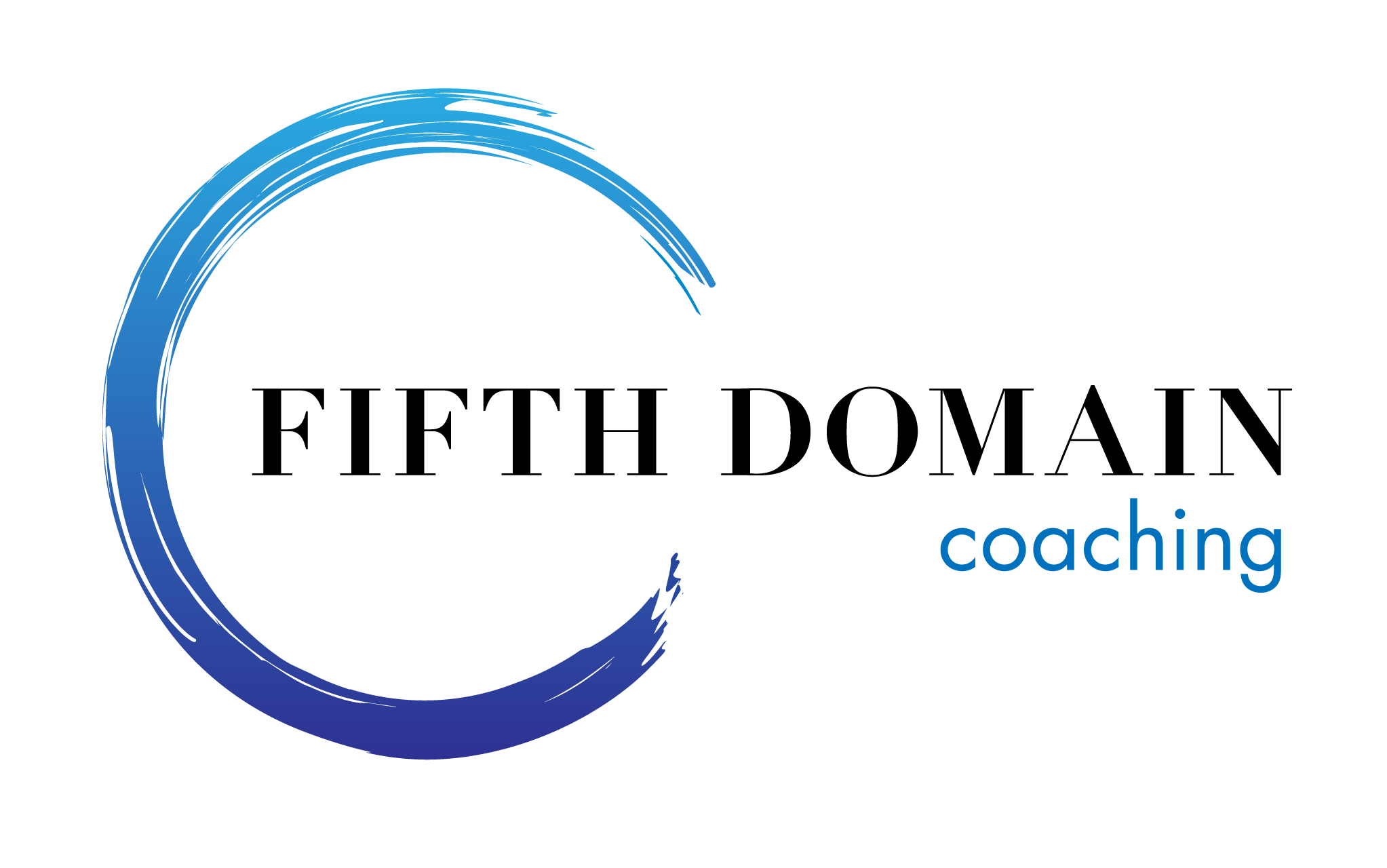 The Law Offices of Erica J. Suter
The letter E represents an open door for a post-conviction attorney and public defender.
Evans Consulting
An E with softened corners sits inside a leaf shape, reflecting the consulting company's human-centered approaches. Learn more about their rebrand here.
In collaboration with: Tarine Wright
Fifth Domain Coaching
A nearly-complete circle encompasses the fifth domain of professional coaching, which uses the lens of social group identity in coaching relationships. Typically there are only four domains in which coaches are trained to intervene – cognitive, somatic, emotional, and spiritual.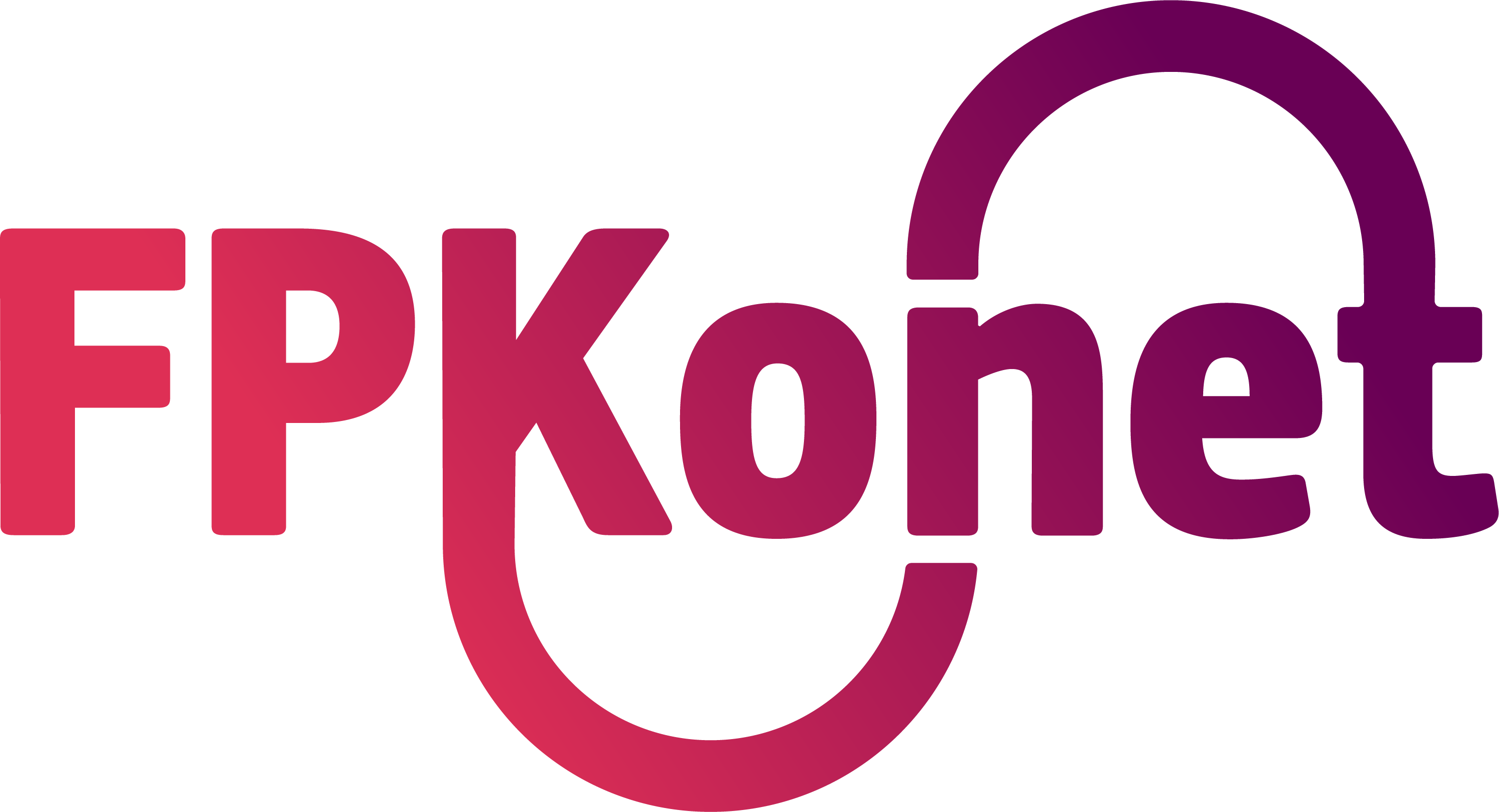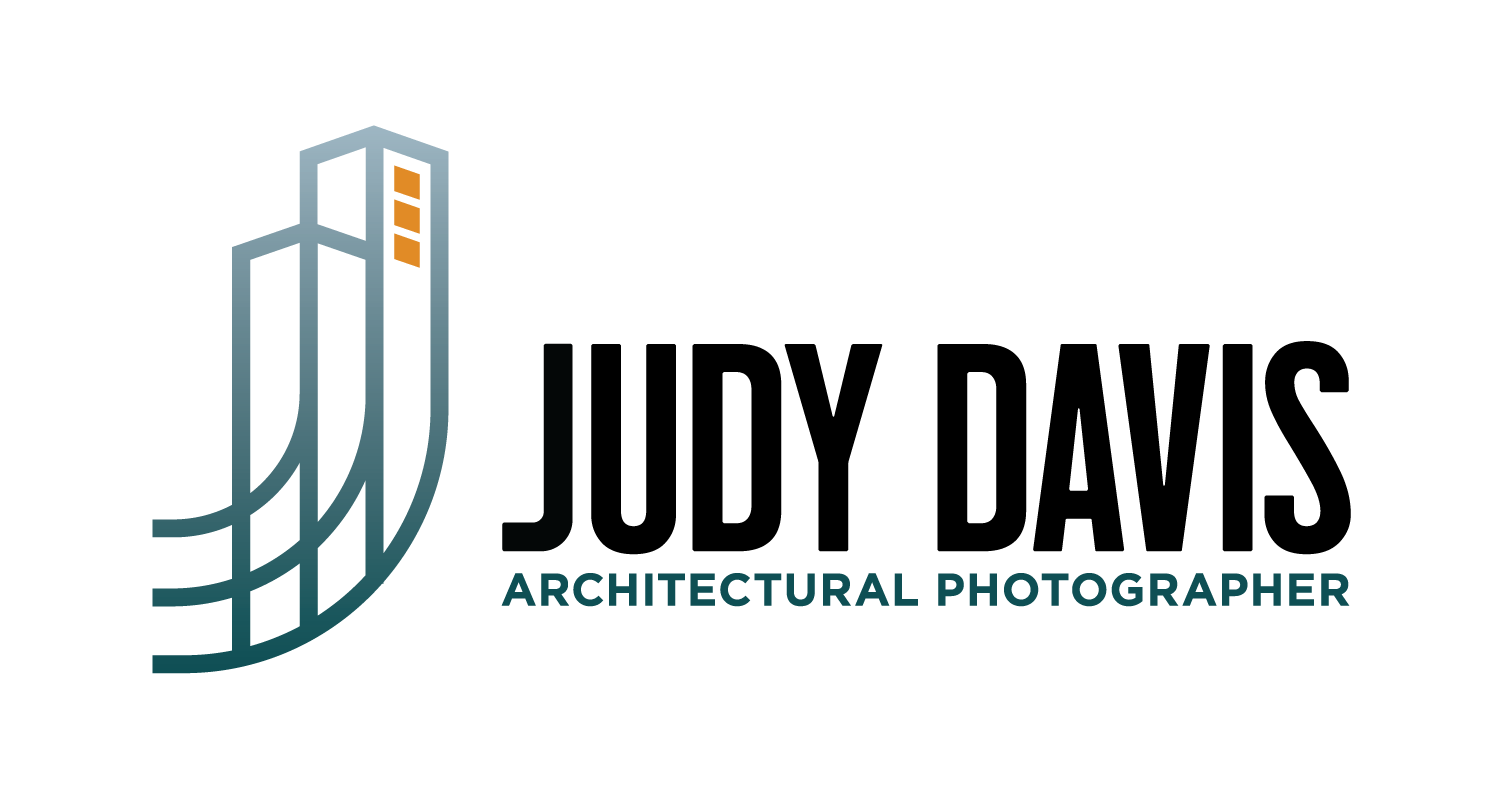 FPKonet
A brand for Jpeigho India's family planning networking platform, FPKonet. The platform helps professionals across India to connect and share information regarding reproductive health.
In collaboration with: Acacia Betancourt
Hollister Hill Farm
Inspired by a piglet squealing in the background of our first kickoff call, the logo features a pig as its primary symbol, but alternates per event, service, or product. Learn more about their rebrand here.
Judy Davis, Architectural Photographer
Two buildings merge to form a J for and architectural photographer.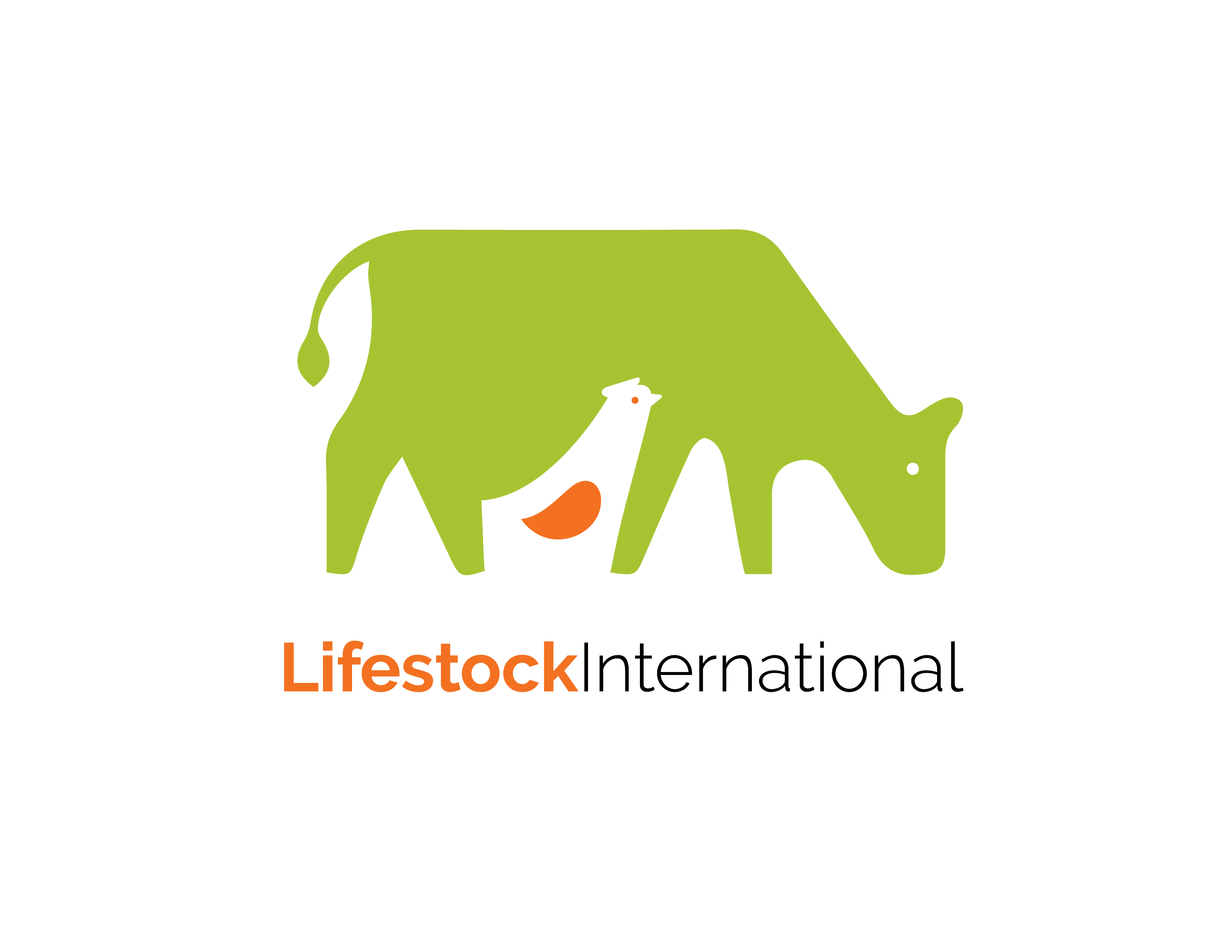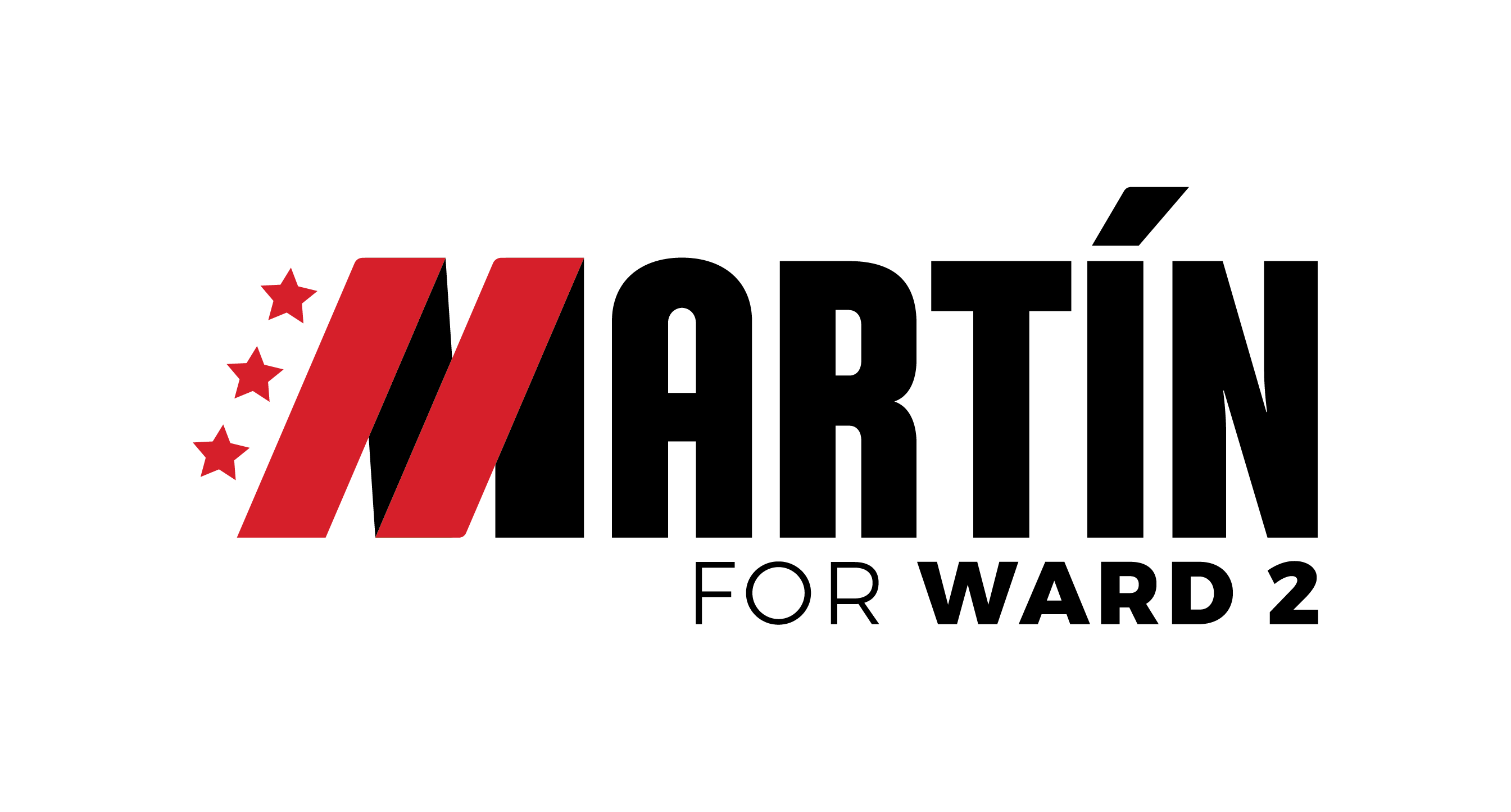 Learning Circles
Learning Circles is an online collaboration tool for family planning and reproductive health professionals during the "new normal" of remote working, webinar overload, and lack of in-person connections. The colors and fonts are derived from Learning Circles' parent brand, Knowledge SUCCESS.
Lifestock International
Balancing both positive and negative space in a logotype for a start-up NGO working to ensure herders and farmers maintain healthier livestock and food supplies through better disease prevention and protection.
Martín for Ward 2
A campaign logo for Martín Miguel Fernandez for Ward 2 DC Council incorporates the city's flag.